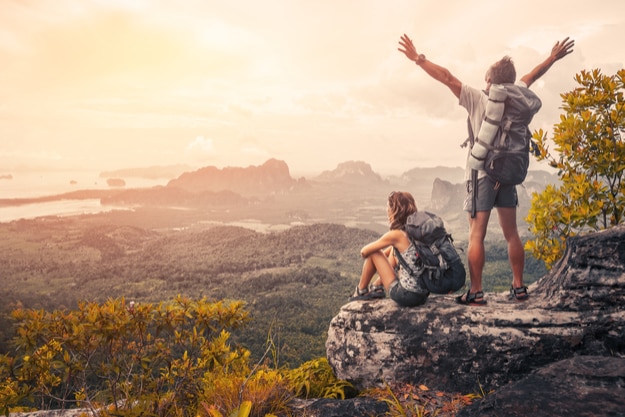 Scenario one: you are sitting in your office, thinking about taking all those pending leaves, but decide to forget about and just keep working. That project isn't going to take care of itself, and there could be a promotion at the end of the year! Scenario two: you are lying on your back, watching a conversation on your phone in a newly-made WhatsApp group for a vacation with friends. Everyone is enthusiastic about it at first, but soon people start dropping out faster than you can say "Goa party". Scenario three: you are struggling to juggle the different expectations and needs of your family members and plan your trip to satisfy everyone. At the end of each of these three things, you might be wondering whether you even need to travel. Well, you do, and here is why traveling is so important. ALSO READ: 5 tips to keep in mind when traveling on a shoestring budget in India
Travel takes you out of your comfort zone
The biggest reason why you need to travel more is to get you out of your comfort zone. The struggle in getting a travel plan off the air is just the first one. As your trip progresses, you face one struggle after another, and each one teaches you more about facing and dealing with anxiety and stress. At the end, you come out of it with a greater comfort zone than before. You have widened your horizon, with better social and organizational skills than ever before. And all of that matters in your personal and professional life.
Travel opens up new perspectives
Traveling opens up your mind to new perspectives and cultures. You enter new worlds and witness how different people live their lives. It is completely eye opening, and it helps in making you realize how much things in your life do or do not matter. All this holds true whether you are traveling alone, in a group or with a partner. In the end, you become aware of more things than you did before heading out for your adventure. You can learn to appreciate these new insights and embrace them into your worldview; it makes you a better and more accepting person.
Travel gives you the opportunity to savor new cuisines
This one is for the foodies out there. Every destination has something to offer in terms of food. It may not be the most extravagant thing, and it certainly won't be all tasty. But it always gives you a greater understanding of the culture of that place. Even if you are not a foodie, consider exploring the cuisine of the places you visit, or even sampling the local produce. You will get to know a lot more about that place and, who knows, you may just find the perfect cuisine for your taste buds.
Travel reduces stress
Travel removes you from your usual life and takes you to a different setting, and this can recharge your energy level and lower your stress. A good vacation is super therapeutic with several positive effects for your mind, according to several studies. When you finally come back, you end up more refreshed and enthusiastic about your life than before. Crossing off a destination from your bucket list also makes you feel more positive and motivated, and it gives you confidence.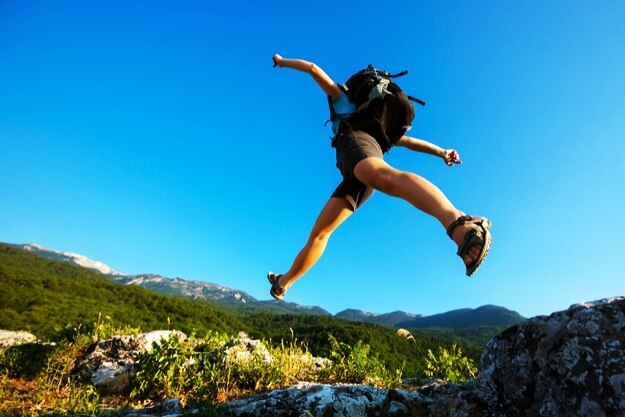 Travel teaches you to go with the flow
No matter how much you plan, there is always something that goes wrong. But those moments when things deviate from plans is where you learn to improvise and go with the flow. A delay due to the rains may give you the opportunity to change plans and explore some other place. Waiting in line for flights and trains and everywhere else can help you learn to be more patient and deal with long waits, or to make conversation with others around you.
Travel makes you more creative
Going out of your comfort zone, being more patient and positive and all the other benefits mentioned above can lead you to be more creative in your personal and professional life. A more open mind means that there is more space for those creative juices to flow, resulting in more ideas and possibilities. Mingling with others and exposing yourself to new cultures and landscapes can make you think in new ways and create different ideas. And this happens even if those new cultures or experiences are not all that positive. NOW READ: 15 simple but useful tips to be happy while travelling!
Have interesting travel photos you'd like to share with us? Send photos from your travels to [email protected], don't forget to mention where you've shot the picture and get a chance to be featured on our website! So what are you waiting for? Hurry!
Have something to add to this story? Post your comments in the discussion board below; we will be thrilled to hear from you!
["Source-ndtv"]