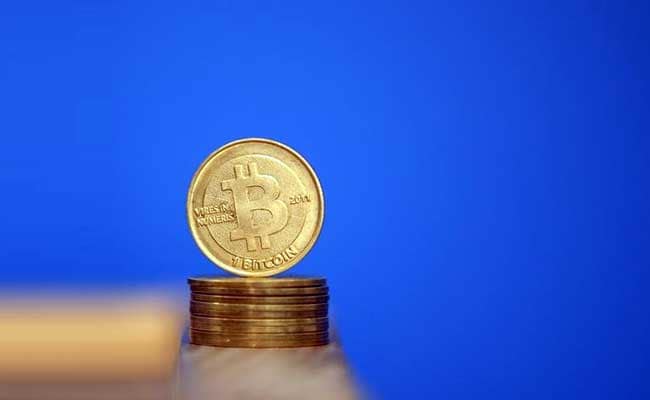 HIGHLIGHTS
Cryptocurrency market believes that government is going a bit too far
Recently, Japan & China cracked down against cryptocurrencies
South Korea is considering shutting down its virtual currency exchanges
From finance ministry to Reserve Bank of India (RBI) to income tax (I-T) authorities, almost every regulator of any significance is bent upon tightening the noose on cryptocurrency users (including bitcoins, ripple, ethereum and litecoin, among others) and traders. On Friday, the income tax department issued notices to the hundreds of thousands of cryptocurrency users, reported Thomson Reuters.B R Balakrishnan, a director general of investigations at the tax department in Karnataka, said the notices were sent following the nationwide survey to assess the penetration and patterns of virtual currency trade.
"We cannot turn a blind eye. It would have been disastrous to wait until the final verdict was out on its legality," he told Reuters on Friday.
However, the cryptocurrency market exchange operators believe that the government is going a bit too far and creating an environment where the bitcoin trading is being compared to a 'Ponzi' scheme. "Many of our customers are treating digital currency like gold," said Zebpay co-founder Saurabh Agarwal.
Aman Kalra, marketing head of Coinsecure, a bitcoin exchange in New Delhi, said more than 150 bitcoins were changing hands every week through its platform. The company has 100,000 registered users and is now launching a platform to sell ethereum and other digital currencies.
In recent weeks, Japan and China have made noises about a regulatory crackdown, while South Korean policymakers said they were considering shutting down domestic virtual currency exchanges.
A nationwide survey showed more than $3.5 billion worth of transactions have been conducted over a 17-month period, the income tax department said. The data was gathered from nine exchanges in Mumbai, Delhi, Bengaluru and Pune.
["Source-ndtv"]