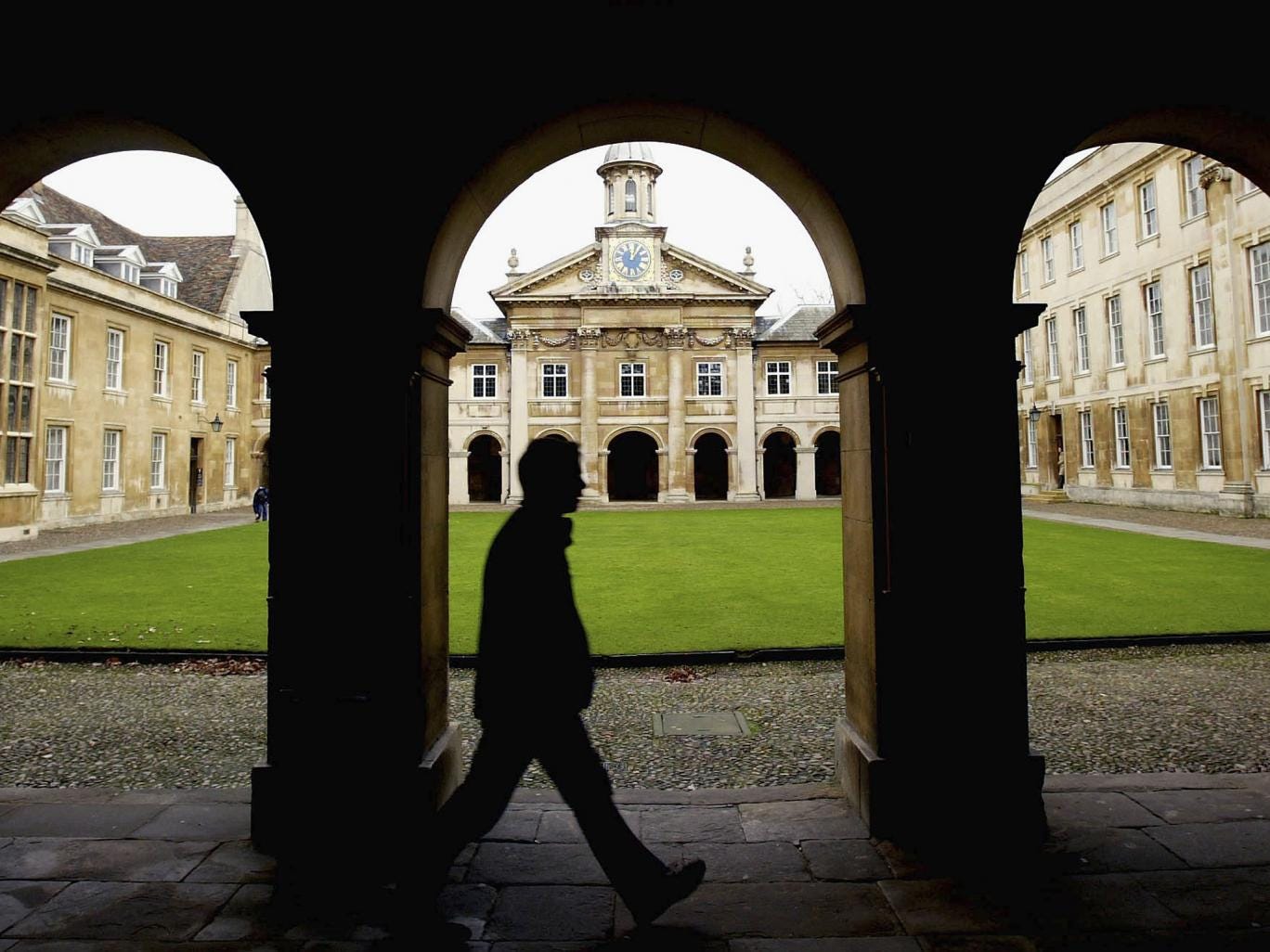 The Government has called on universities, particularly the most selective, to do more to help "white boys from the poorest homes" enter into higher education, as the Conservatives look to widen access for disadvantaged young people.
Speaking about how institutions need to work more closely with schools in poorer neighbourhoods, the Minister for Universities, Jo Johnson, said: "Going to university opens doors to a brighter future, but too many students are still missing out. We are asking universities to go further and faster than ever before, especially the most selective institutions."
Making reference to new guidance which, for the first time, has identified the groups of students who need the most attention, Mr Johnson highlighted these young people as being "white boys from the poorest homes, and students with specific learning difficulties."
He added: "We want to see smarter spending from universities, with more outreach into neighbourhoods with low university entry rates, and much deeper partnerships with local schools."
Although recent Ucas data has shown applications from disadvantaged students are higher than ever before, the Government added how more needs to be done, particularly by elite universities who have "a particular challenge" ahead of them; only six per cent of young entrants to Russell Group universities are from disadvantaged backgrounds, and only three per cent at Oxford.
The new guidance has been put forward to the Director of Fair Access to Higher Education, Professor Les Ebdon, who said he would be expecting to see institutions increasing their efforts in helping poorer students. He said: "Nobody with the potential to benefit from higher education should feel their background holds back their ambition."
The news has come just days after leading education think-tank and charity, the Sutton Trust, urged the universities of Oxford and Cambridge to simplify their "intimidating and complex" application processes for fear bright students from low-income backgrounds were being discouraged from applying.
The trust's chairman, Sir Peter Lampl, said: "More should be done to consider contextual admissions, recognising how much harder it can be for a bright student in a tough inner city school than in a successful private or state school."

[Source:- independent]