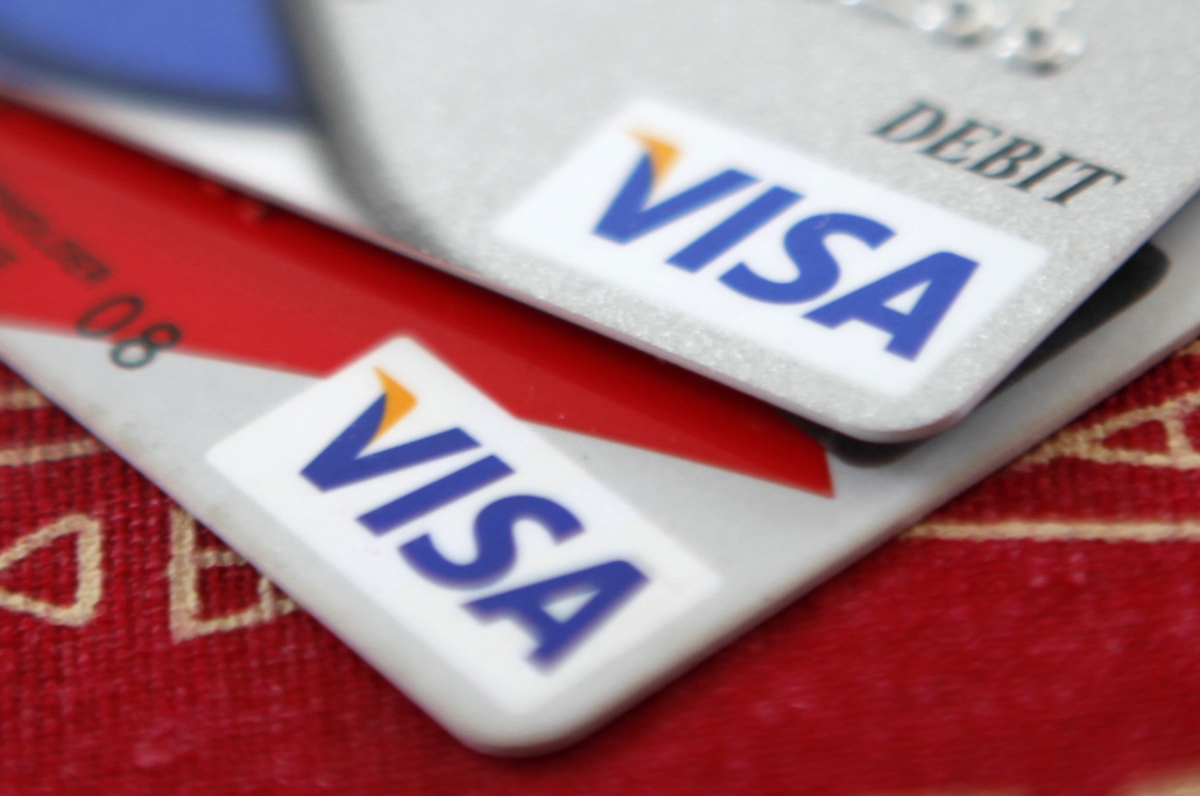 At the MWC 2016, Visa announced that it is expanding its Visa Ready Program to encompass manufacturers of wearables, cars, home appliances, clothing and other Internet of Things (IoT companies. The programme allows partners to incorporate secure payments into their products and services.
To start with, this programme will focus on payments for wearables and automobiles. It is already in conversation with Accenture, Coin, Giesecke & Devrient, Fit Pay, and Samsung, who will work with device manufacturers including Chronos and Pebble, to help embed secure payments into their connected devices.
"More and more, consumers are relying on smart appliances and connected devices to make their lives easier," said Jim McCarthy, executive vice president of innovation and strategic partnerships at Visa in a press statement. "By adding payments to these devices, we are turning virtually any Internet connection into a commerce experience — making secure payments seamless, and ultimately more accessible, to merchants and consumers."
Payments will be secured by the Visa Token Service (VTS) — an innovative security technology that allows secure mobile and digital payments anywhere an internet connection is available. VTS replaces sensitive account information, such as the 16-digit account number, with a unique digital identifier called a token. The token allows payments to be processed without exposing actual account details that could potentially be compromised.
Visa has partnered with Honda for an in-car fuel app and ParkWhiz — an on-demand parking solutions provider for a parking app. Both these apps are integrated into the Honda's dashboard.
Using the new IoT technology, the fuel app will detect when the car is low on fuel and navigate the driver to nearby gas stations. Once parked next to the pump, the app knows the exact amount of gas needed to fill the tank and can calculate the cost to fill it up. The driver can also purchase store items with full integration of discounts and loyalty or rewards programmes.
The parking app designed with ParkWhiz allows drivers to push the 'park' button on the app to pay only for the time used at off-street parking spots. Once a parking session has ended, the elapsed time and amount paid are shown on the car dashboard, requiring the driver to press a button to complete the transaction.
"The notion of transforming a car into a platform for payments is not as far off as some may think, and we have made a great deal of progress since first introducing the idea one year ago," McCarthy said.
The latest data from Visa Europe shows that uptake of contactless payments in Europe continues to climb with over one billion transactions made in the last 12 months.
[Source:- Ibtimes]