THE NAME OF THE DOG IS PUPPY. This seems like a simple sentence. But did you know that in Kenya, Tanzania, and Uganda, three out of four third grade students do not understand it? In rural India, nearly three-quarters of third graders cannot solve a two-digit subtraction problem such as 46 minus 17, and by grade five — half still cannot do so.
The world is facing a learning crisis. While countries have significantly increased access to education, being in school isn't the same thing as learning. Worldwide, hundreds of millions of children reach young adulthood without even the most basic skills like calculating the correct change from a transaction, reading a doctor's instructions, or understanding a bus schedule—let alone building a fulfilling career or educating their children.
Education is at the center of building human capital. The latest World Bank research shows that the productivity of 56 percent of the world's children will be less than half of what it could be if they enjoyed complete education and full health.
Delivered well, education – along with the human capital it generates – benefits individuals and societies. For individuals, education raises self-esteem and furthers opportunities for employment and earnings. And for a country, it helps strengthen institutions within societies, drives long-term economic growth, reduces poverty, and spurs innovation.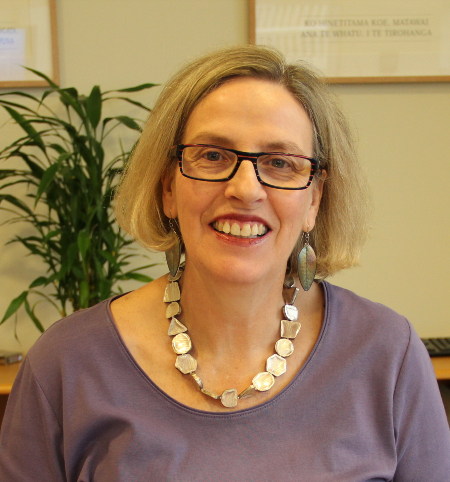 A global learning crisis
One big reason the learning crisis persists is that many education systems across the developing world have little information on who is learning and who is not. As a result, it is hard for them to do anything about it. And with uncertainty about the kinds of skills the jobs of the future will require, schools and teachers must prepare students with more than basic reading and writing skills. Students need to be able to interpret information, form opinions, be creative, communicate well, collaborate, and be resilient.
The World Bank's vision is for all children and youth to be learning and acquiring the skills they need to be productive, fulfilled, and involved citizens and workers. Our focus is on helping teachers at all levels become more effective in facilitating learning, improving technology for learning, strengthening management of schools and systems, while ensuring learners of all ages—from preschool to adulthood—are equipped for success.
Change starts with a great teacher
A growing body of evidence suggests the learning crisis is, at its core, a teaching crisis. For students to learn, they need good teachers—but many education systems pay little attention to what teachers know, what they do in the classroom, and in some cases whether they even show up.
Fortunately for many students, in every country, there are dedicated and enthusiastic teachers who, despite all challenges, enrich and transform their lives. They are heroes who defy the odds and make learning happen with passion, creativity and determination.
One such hero works in the Ecoles Oued Eddahab school in Kenitra, Morocco. In a colorful classroom that she painted herself, she uses creative tools to make sure that every child learns, participates, and has fun. In her class, each letter in the alphabet is associated with the sound of an animal and a hand movement. During class she says a word, spells it out loud using the sounds and the movement, and students then write the word down. She can easily identify students who are struggling with the material and adjust the pace of the lesson to help them get on track. Children are engaged and attentive. They participate and are not afraid to make mistakes. This is a teacher who wants to make sure that ALL children learn.
["source=worldbank"]