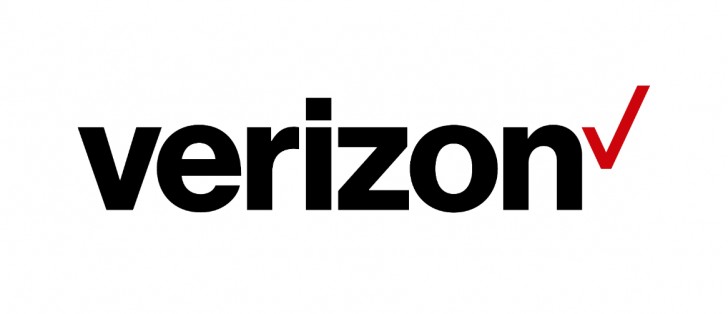 Verizon introduces new discounts for those heroes of our local communities. State and city police, Emergency Medical Service (EMS) workers, and Fire department as well will all be eligible for Verizon discounts on their personal service accounts. Volunteers, current employees, and retirees will all be eligible.
Those who qualify will get $15 off a single line of service per month, $35 for two lines, and $40 for three or more lines will be discounted per month. If you'd like to request the discount, you can log into your My Verizon account and submit the necessary documents to prove eligibility, or you can bring those documents to a Verizon store.
It's worth noting that Verizon already has the same discount structure for veterans and active military.
Just a few months earlier, Verizon was criticized during some California wildfires by cutting off service to fire emergency responders whose account was over its data limit and was throttled. Communication during emergencies like this is crucial and when data is throttled, it could cost lives.
When the fire department requested that Verizon remove the throttle during the time of emergency, the customer representative said the account needed to paid up front before they could remove the cap. Of course, Verizon did eventually apologize for that episode. This discount is a nice gesture to thank first responders who risk their lives to save others.
["source=ndtv"]