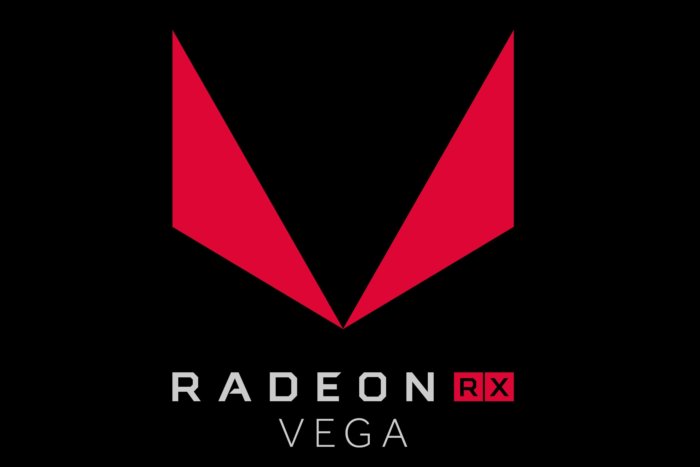 When AMD announced the Radeon Vega Frontier Edition at its hardware-packed Financial Analyst Day earlier this week, enthusiasts around the world groaned—because Frontier Edition, the first graphics card based on the hotly anticipated Vega architecture, is built for "data scientists, immersion engineers, and product designers" rather than gamers. So the question on everybody's lips during a Thursday night Reddit AMA with Radeon chief Raja Koduri was obvious: Where's Vega for gamers?
Koduri's PR handlers said right up front that "As a publicly-traded company in the US… we can't legally discuss anything about unreleased products." But despite that hedging, some interesting new information still came to light.
First and foremost: You'll learn more about Radeon RX Vega, the gamer-centric incarnation, at Computex in a couple of weeks. Koduri didn't reveal specifics, but AMD's holding a press event on May 31 at 10 a.m. Taipei time, which translates to 10 p.m. Eastern/7 p.m. Pacific. Don't expect a hard launch though. "We'll be showing Radeon RX Vega off at Computex, but it won't be on store shelves that week," Koduri wrote.
–– ADVERTISEMENT ––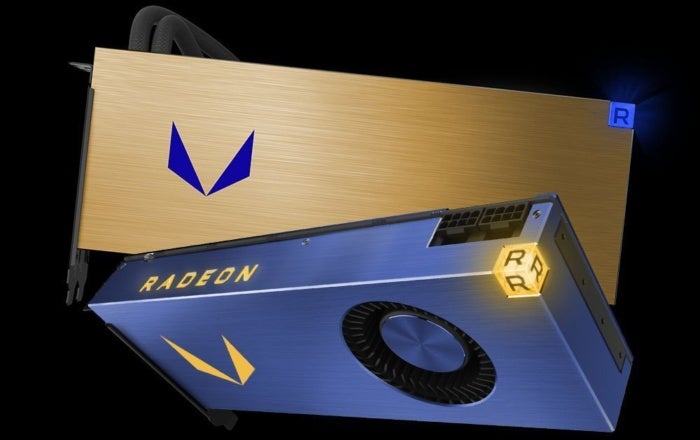 Other tidbits are more heartening for enthusiasts. At the Financial Analyst Day, AMD showed the Vega Frontier Edition running Sniper Elite 4 at between 60 and 70 frames per second at 4K resolution, as Koduri declared that crossing the 4K/60 barrier was one of Vega's goals. As it turns out, that's not the pinnacle of Vega's performance potential."Consumer RX will be much better optimized for all the top gaming titles and flavors of RX Vega will actually be faster than Frontier version!" Koduri said in the AMA.
[Source"cnbc"]