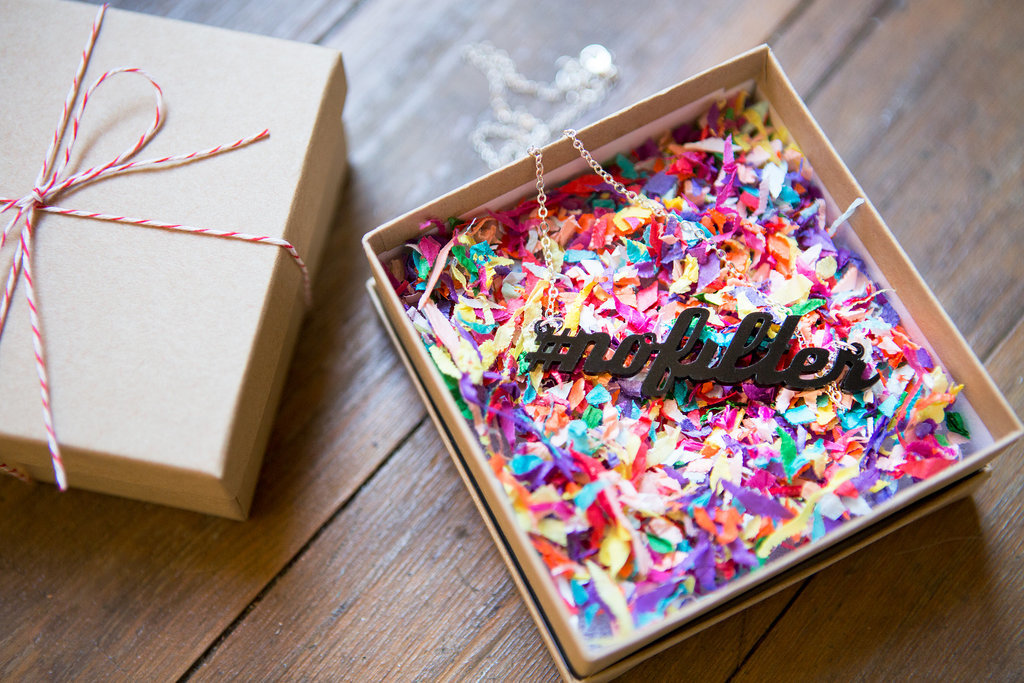 Have you started with your Christmas shopping yet? It is best to plan the gifts that you will give to ensure that the recipient will love it and also to save you some time from shopping.
In this article, we will discuss some perfect gift ideas to give to your techie friends for Christmas.
Many people love to receive electronic gadgets or techie items as gifts. Why? The fact that we are living in a modern day where everything functions in a touch or swipe or tap of a finger is probably the main reason behind it. And these techie friends are usually meticulous. Do you want to surprise and impress them with your gifts? Here are five Christmas presents that you can consider giving:
Apple watch –everyone seems excited and curious about Apple watch. It is indeed on the wish lists of techie people. So are you looking for a perfect gift for your techie boyfriend who also happens to be sporty and fashionable? First of all, your boyfriend is a major catch! Secondly, giving him an Apple watch this Christmas is a good idea. He'll love it and you even more for thinking about this gift instead of another shirt that you insist he should wear.
iPad Pro –have you seen the latest iPad Pro? It looks awesome and big! This is a perfect gift for your techie friend who is always on the go. This iPad Pro offers good word processor and very good for creative purposes like sketching with the help of the Apple pencil. It is perfect for techie and artsy people.This newest tablet from Apple is also best for gaming and watching videos or movies.
Laptop –a new laptop is always a good gift idea. There are new releases of laptop this month that your brother or husband will surely love. Pick a model suitable for the needs of the person. You should make sure to know the specs before buying one.
Headphones –techie people usually use headphones while they work or play. This is a perfect Christmas present for your officemate who always listens to music to temporarily run away from the real world. Pick a color that he/she will like.
3D printer – yes, you can now print in 3D. Isn't that amazing? This is an absolutely wonderful gift to give this holiday season! 3d printers can make tools, art samples or models, 3d designs and so many others. If you are working as an artist then you might as well consider this as a gift for yourself this Christmas.
There is no doubt that techie people will love those gifts. So have you made up your mind on what to buy? It is advisable that you get a pen and paper, write down the names of people that you plan to give gifts to. Think about their personality including their likes and dislikes and write down the best gifts for them. For your techie friends, you should consider one of the things discussed in this post.